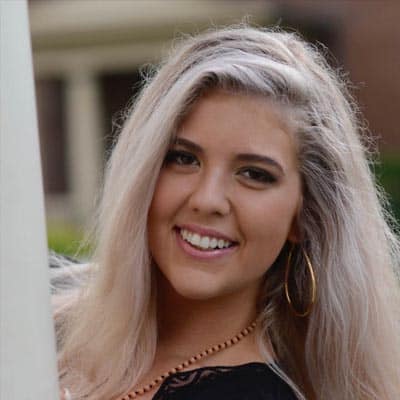 CHASE TRURAN: Vocals
When Amy Wallace, beloved vocalist of the Mustangs and my high school choral director asked me at 15 if I would be interested in coming on board with a successful cover band, I was honored to have the opportunity. Little did I know how incredible and formative this journey would be! I've learned so much about being a part of a musical team and what it means to do what I love. I'm grateful to God for all of my experiences with Tim, Scott, Johnny, Toby, Darwin, Sammie, and Maggie and for the great things to come with this amazingly talented band. 
Chase is a Nashville and Atlanta based vocalist, performer, songwriter, and recording artist specializing in multiple genres ranging from country to pop. She has been honored to record with the members of Foxes and Fossils as well as Muscle Shoals Swampers Rhythm Section all-stars Will McFarlane and Mark T. Jordan. The likes of Steve Mackey, Jovan Quallo, John Marcus and Andy Peake have also graced the studio with Chase. For her original music, she has collaborated with songwriting greats such as Corey Lee Barker and Phil Wolfe. Currently, she is partnered with Mark Ledger of the NASCAR Smith Towers to release and promote several new musical singles.