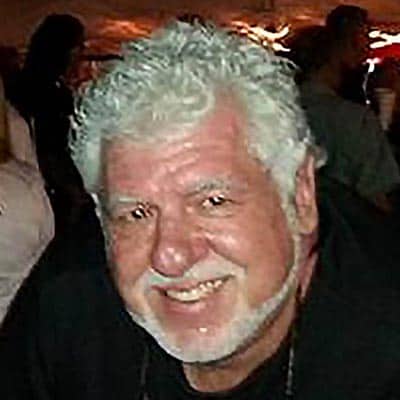 DARWIN CONORT: Guitar, Vocals
I was first exposed to guitar at my Church in Hapeville, Ga. A youth Minister gave guitar lessons, utilizing "campfire songs" like Kumbaya, Michael Row the Boat Ashore,  and other "folk songs" popular at the time. From these humble beginnings, I was introduced to the joys of the fretboard. I formed my first band around the age of ten, it was the '60s (funny how I'm now in my 60's) the British Invasion( musical) was in full swing, the Beatles were all the rage and the RockNRoll influence was everywhere. There was no shortage of songs for guitar, and diversity of styles was the norm. I never put the guitar away after that.
 High School and the teenage years brought Southern Rock and Blues into the mix (The Allman Bros., Skynyrd, Captain Beyond, Blue Oyster Cult, Blackfoot, Savoy Brown, then The Who, The Guess Who, Zeppelin, the list goes on and on) and from there a fire was ignited. After discovering he could also sing lead vocals and harmonize the deal was sealed. Being blessed with a good ear, quick at learning and a burning desire to perform only made the journey into "Guitar World" that much easier, and so it has been ever since.
I am a BMI Affiliate Songwriter, primarily due to my collaboration with professional Wrestler Michael 'PS' Hayes. Together we broke new ground as co-writers creating individualized "Wrestler Entrance Theme Music", now a staple in the industry. 
 I'm also in the Motion Picture and Television Industry as a Grip Dept. Technician. My favorite position is Camera Dolly Grip where I can bring the same creative spirit to the Camera Dolly as I do to my singing and performing. I say "…being a Dolly Grip is just like being in Band. You are a part of a real-time, in the moment, ensemble group with the camera team and the actors. Same as the concert stage with pressure and rewards from performance, it's just a different environment. Such is Life."