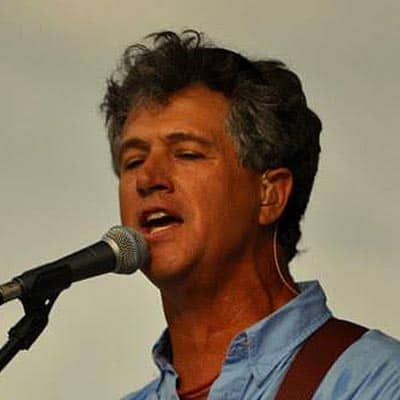 TIM PURCELL:  Lead Vocals, Acoustic Guitar and Keyboards
Tim worked for many years and was a fixture on the local Atlanta music scene in the '80s and '90s. As lead singer and keyboardist in the successful regional rock bands, Lou's Blues Revue, and Perfect World, he developed a reputation as a dynamic performer. He displayed his versatile talent not only in the rock and blues field but also as the lead singer and frontman for the critically acclaimed country act The Riley Hawkins Band. From 1993 through 1995 this talented group performed four nights each and every week at "Mama's Country Showcase" in Decatur, Georgia before crowds frequently in excess of 2,000.
His most recent band The Mustangs, created quite a stir as they performed to packed houses throughout the Southeast. After hearing Tim's ten-song CD that he wrote and recorded in Nashville, John Huie of Creative Artist Agency remarked, "Tim has always had the voice to be a major star, now it seems he has focus and direction. This CD has a couple of songs on it that just might land him a big deal." Alas, that was not the case, and thankfully so. Had he continued down that road there would be no Foxes and Fossils and what a shame that would've been.