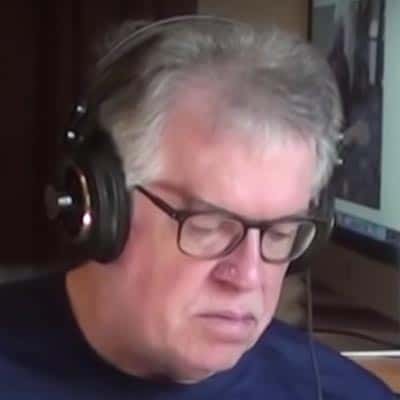 TOBY RUCKERT: Lead Guitar, Vocals
After majoring in music in college, I was fortunate to be able to perform and record with several nationally known artists. The list includes country music artists Mark Wills, Travis Tritt, Tracy Byrd, The Wilkinsons, and Randy Travis. In my long career, I have also shared the concert stage with major stars like George Strait, Reba, The Dixie Chicks, Martina McBride, and legends like the late great Roy Orbison, and even The Who.
I'd been making music with Tim (and Scott) in The Mustangs for a number of years when the chance to join F&F came up. I liked the music and was already good friends with everyone in the band, so it was a no-brainer.
In past bands I had to wear many hats; guitarist, vocalist, arranger, sound man, etc., but with all the great singers already in the band, I was for once free to just be the guitarist, what a luxury!
To be able to make music with close friends and to be appreciated by so many around the world is truly a blessing.
 It's good to be a fossil!