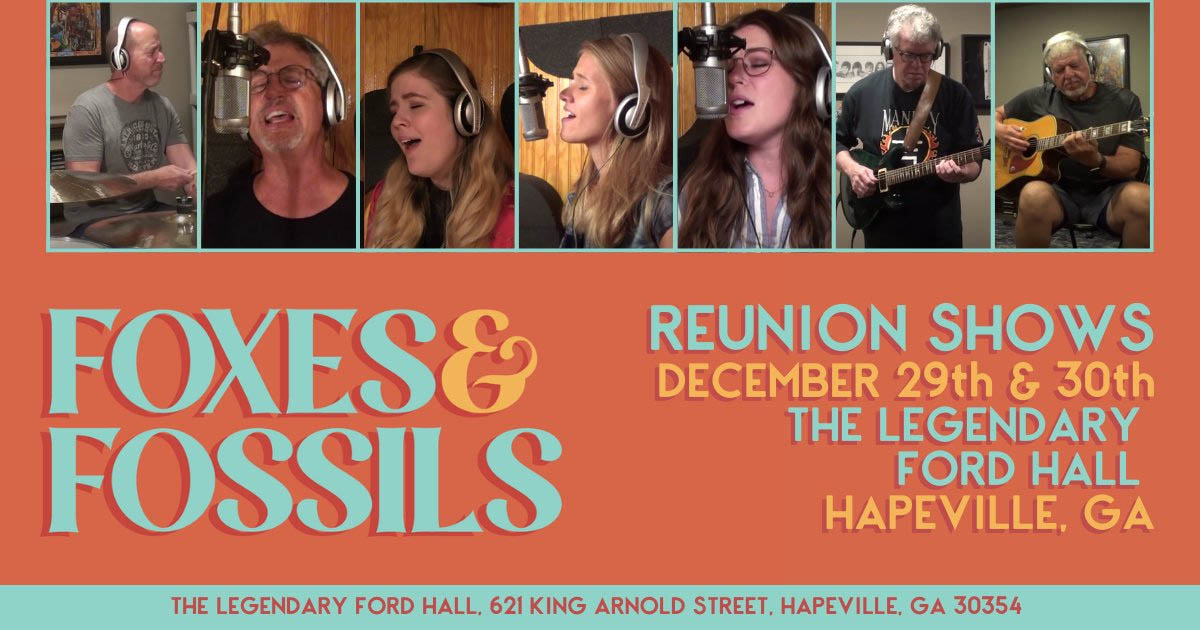 Hey friends! It's the moment you've all been waiting for, but PLEASE READ THIS BEFORE BUYING TICKETS!
This is the first time this venue (only started being a venue earlier this year) has been asked to do reserved ticketing. We compromised a bit in that you can select your section and row, but not the specific seat.
There is a 4-ticket limit on orders. This means you will only be allowed to put 4 tix in your cart for each night at a time. There are 2 separate links for both shows, so you will have to order tickets separately for each night if you're planning on going to both.
Tickets are $100 because they are inclusive of drinks.
There are no refunds unless, of course, some act of God occurs and we have to cancel, and obviously, in that instance, you'll be fully refunded. So please be careful when going through the order process so that you are purchasing for the date you intend to buy tickets for.
Venue address:
The Legendary Ford Hall
621 King Arnold Street
Hapeville, GA 30354
TICKETS FOR NIGHT 1: DECEMBER 29