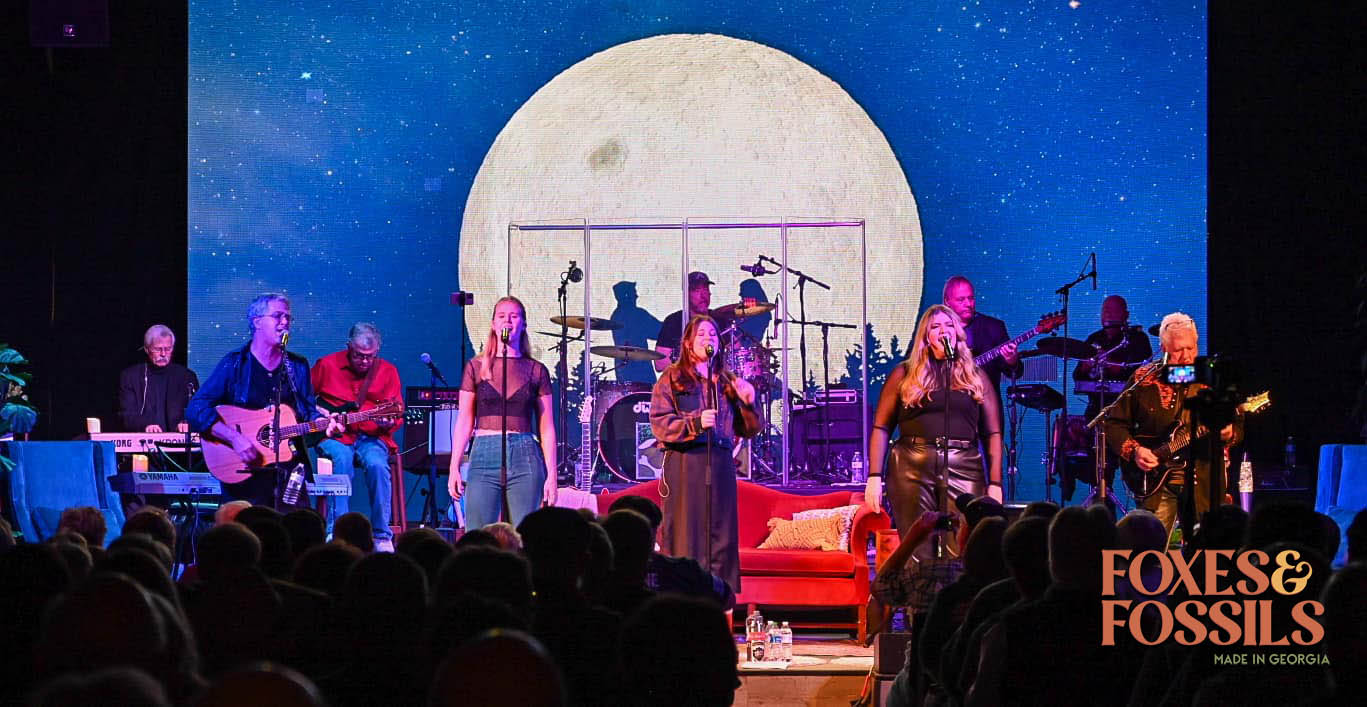 Foxes and Fossils Reunion Concerts Streaming Event
May 5th, 12:00 PM thru May 8th, 12:00 PM EDT.
Unfortunately, we were unable to obtain the streaming rights to two of the songs we performed. We have provided you with links to the private YouTube postings of those songs below. We did our best and hopefully, this distraction won't lessen your enjoyment.