Our New Album in Digital Download for 2022 "Carry On" Sample Tracks
Carry On
Our 4th Album includes high-quality audio from all of the videos we released over the past year, including an original track, "Walk On By".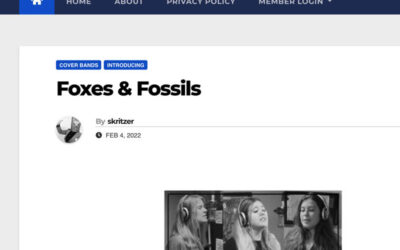 Foxes and Fossils Featured on Pods o'Pop As a fan of Foxes & Fossils (F&F) for several years now, I send my condolences for the loss of their bass player, Scott King. I did not know Scott apart from his YouTube performances with mentions of his playing in the...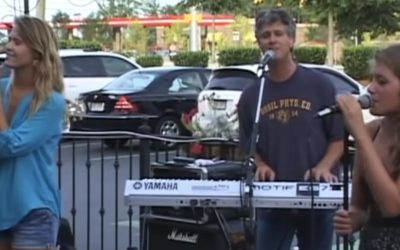 Foxes and Fossils: The Parking Lot Supergroup The always discerning Neo has discovered a new non-over-night-sensations. She notes "I usually don't like cover bands. But I'll make an exception for this one. Here's their story, which started with a musician and his...