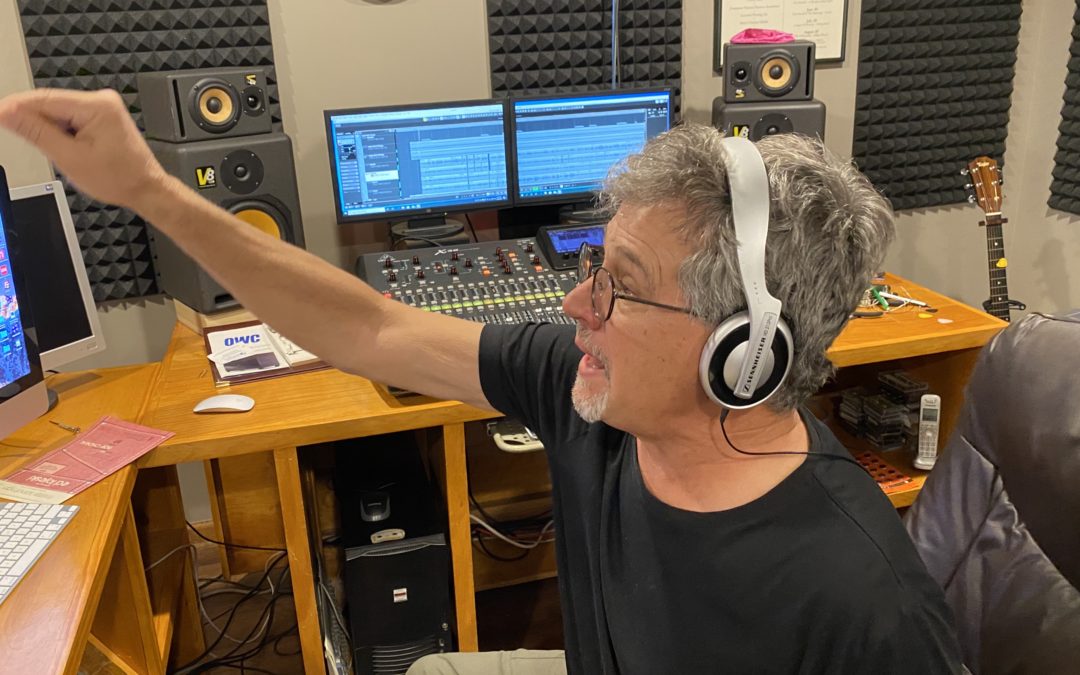 New recordings in the works On Wednesday February 12 we'll begin work on 5 more songs to add to our collection. Don't want to talk titles yet as we really never know what songs work best for us until we get into them, but this batch will include a...
read more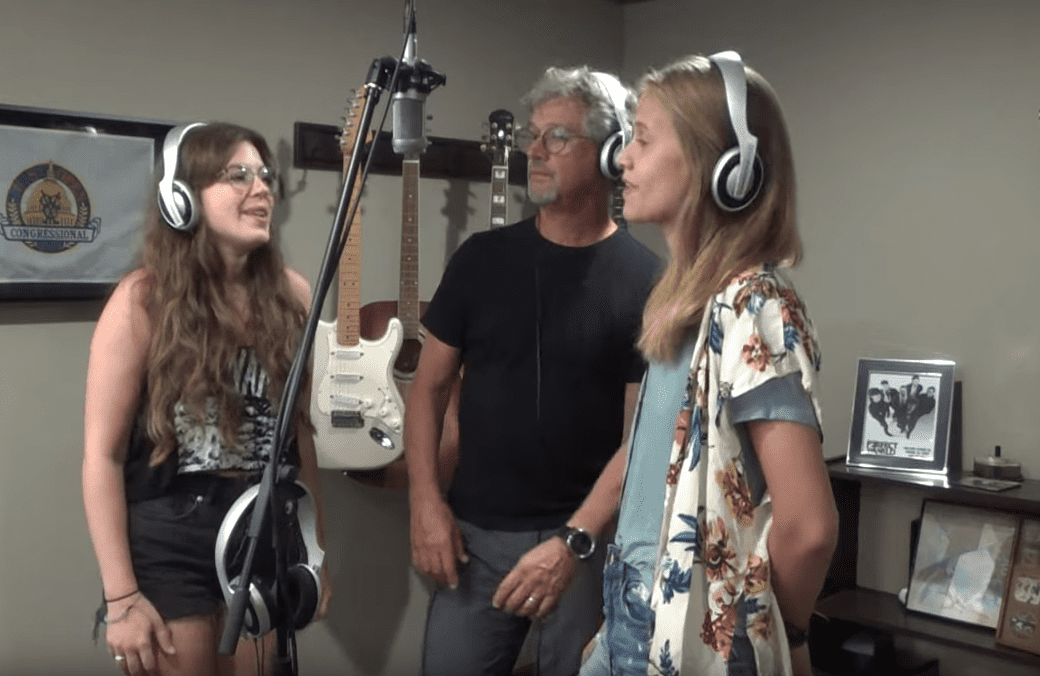 My personal history includes many attempts at original music with bands that were intent on "making it." To do so required songwriting. With only a rudimentary knowledge of sheet music (could read it well, but writing it was a whole different animal) it became...
read more
Sign up for the F & F® email list to get updates and announcements first! Your zip code helps us know if we can tour in a specific city.
We hope that we have brought you peace and joy in an otherwise tumultuos time.  2020 has been a crazy time for the entire world and we hope that our music has provided some relief along the way.